Welcome to the Pro
Selling band merchandise just got a lot easier
Check it Out
The Shaggy Badger Pro provides a platform that makes selling band merchandise simple and organized.

The Pro gives you all the benefits of having an online store and reduces the hassle and cost that goes into selling merchandise. Once connected, the Pro will optimize sales, track inventory, and grow your email list to keep you connected to your fans.





Some key benefits of the Pro include:


Allows you to sell even when you run out of physical inventory at shows. Run out of XLs? Ship one to your customer on the spot!
Automatically keeps track of inventory - tells you when it's time to order more.
Takes care of fulfillment, shipping and handling, and customer service for your online store as well as orders from the point of sale.
Gives fans at the show the option of shipping their order to them. They don't want to carry around a poster or a bag? Ship it to them!
Provides reports on best-selling items, customer information and more.
Automatically builds your email list.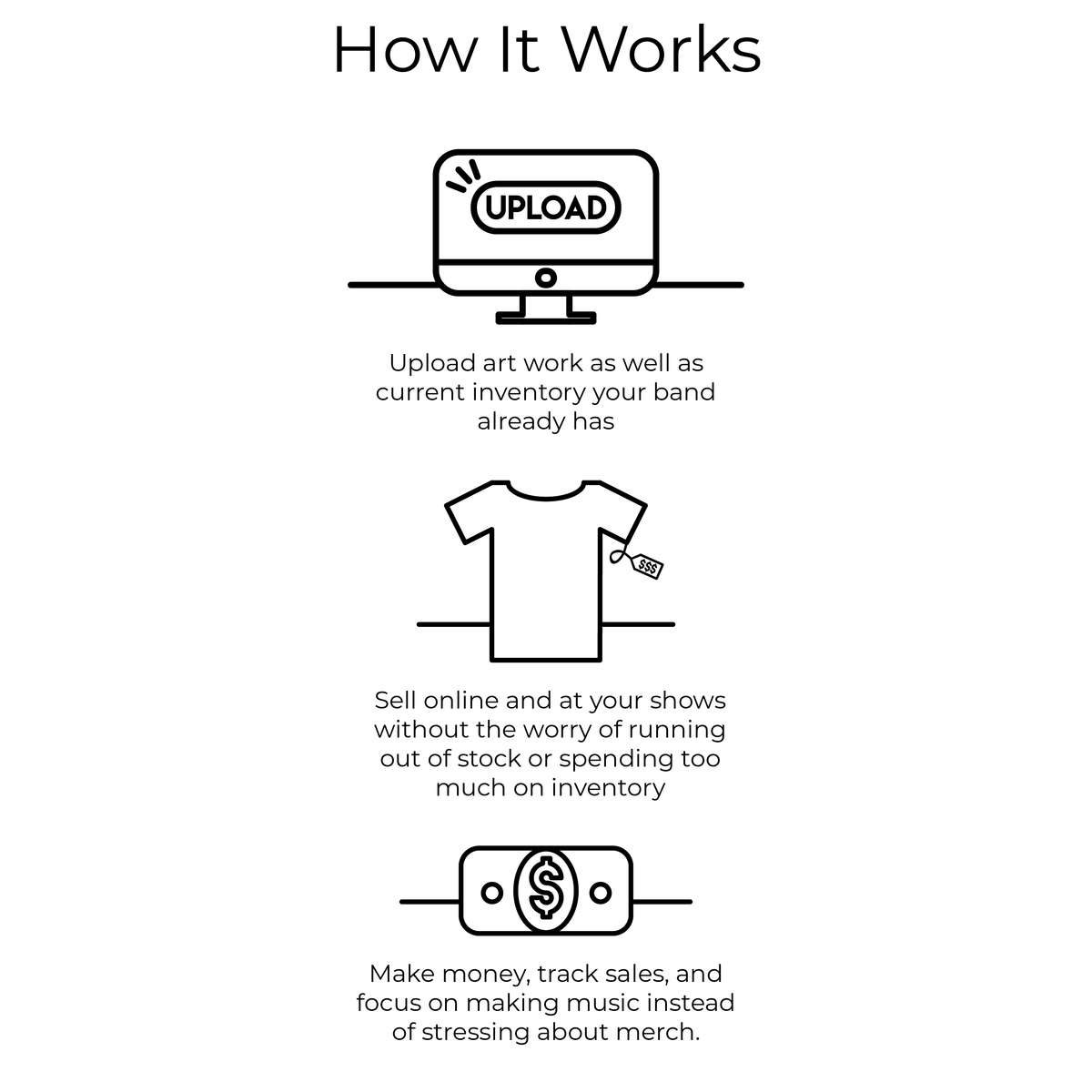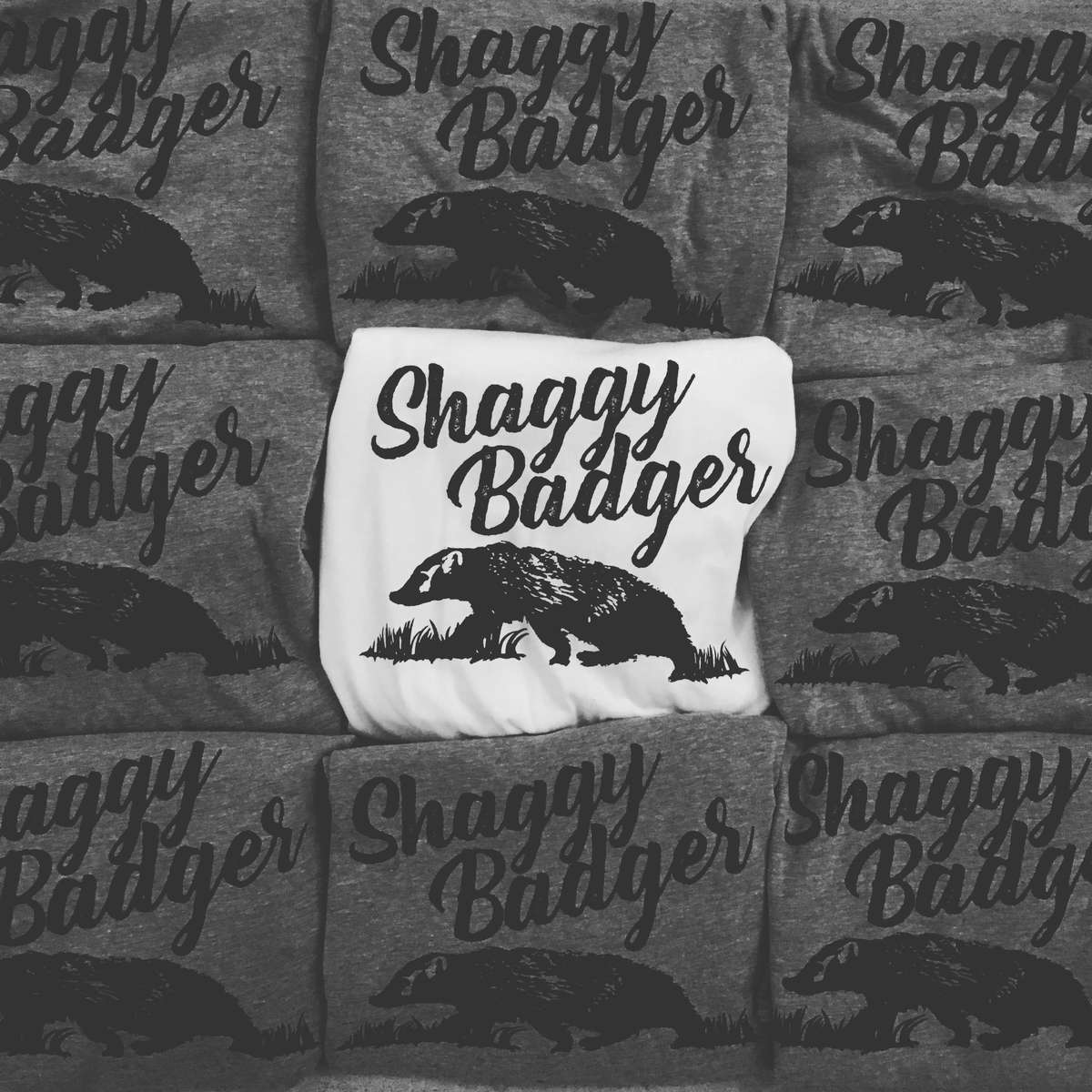 Increase Sales by 30%
Never worry about running out of a size of shirt, or other products with the Pro! With the Pro platform you can ship fans their purchased merch even while you're at the show.
This means you don't have to turn anyone down if you run out of mediums, or any other size for that matter.
It also means that for fans, if they don't want to carry their purchases around, they can have it shipped directly to them!
In testing the Pro platform, bands have seen a 30% increase in sales from this feature.
Questions?
Contact us today to see how the Pro can work for your band!

(385)240-4700
shaggybadger@gmail.com
@shaggybadger